Latest news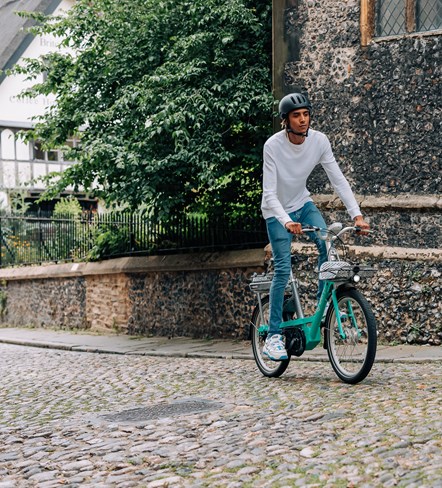 The UK's leading micromobility provider Beryl, and Norfolk County Council are celebrating a significant milestone for the region's bike, e-bike and e-scooter share scheme.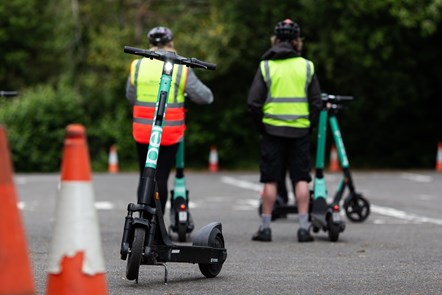 Beryl e-scooter users on the Isle of Wight are being offered the chance to sharpen their skills and boost their confidence with two upcoming events.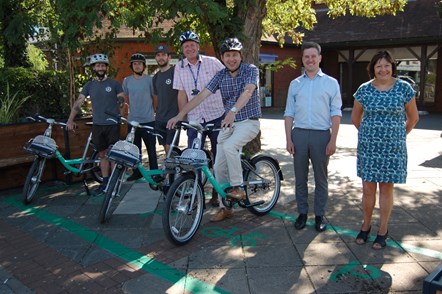 The UK's leading micromobility provider, Beryl, and Dorset Council are offering thousands more people the chance to take up two wheeled travel from today (1 August), a few days ahead of the UK's biggest cycling commuting event.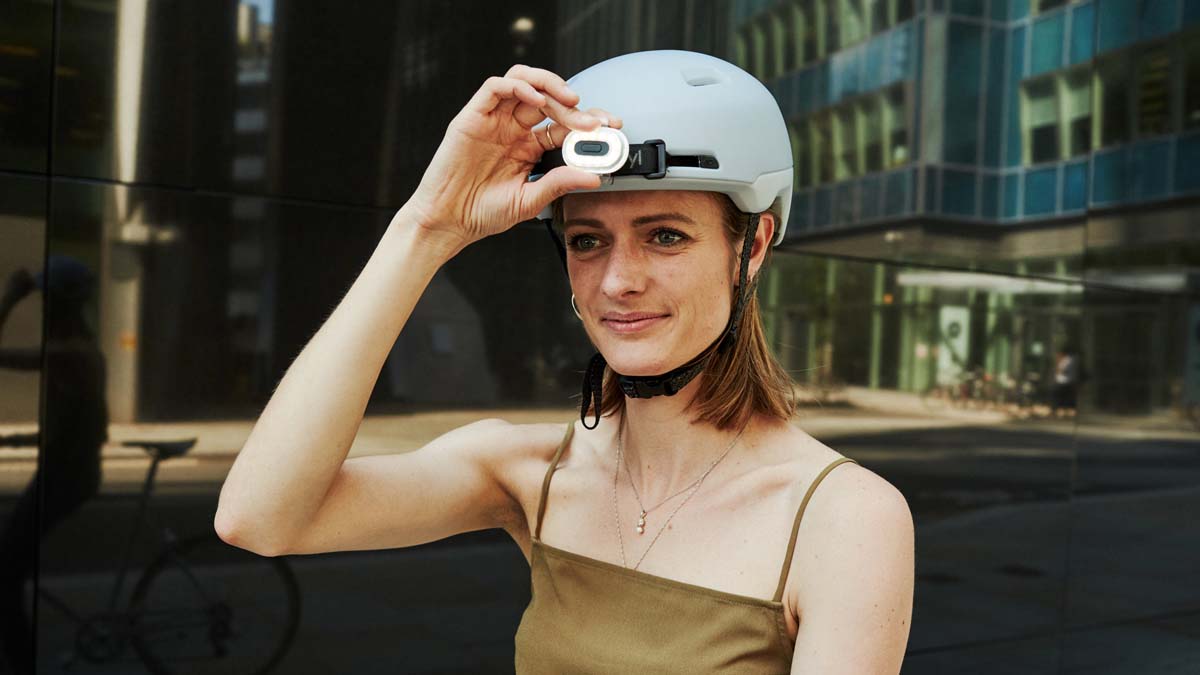 Check out our range of products today.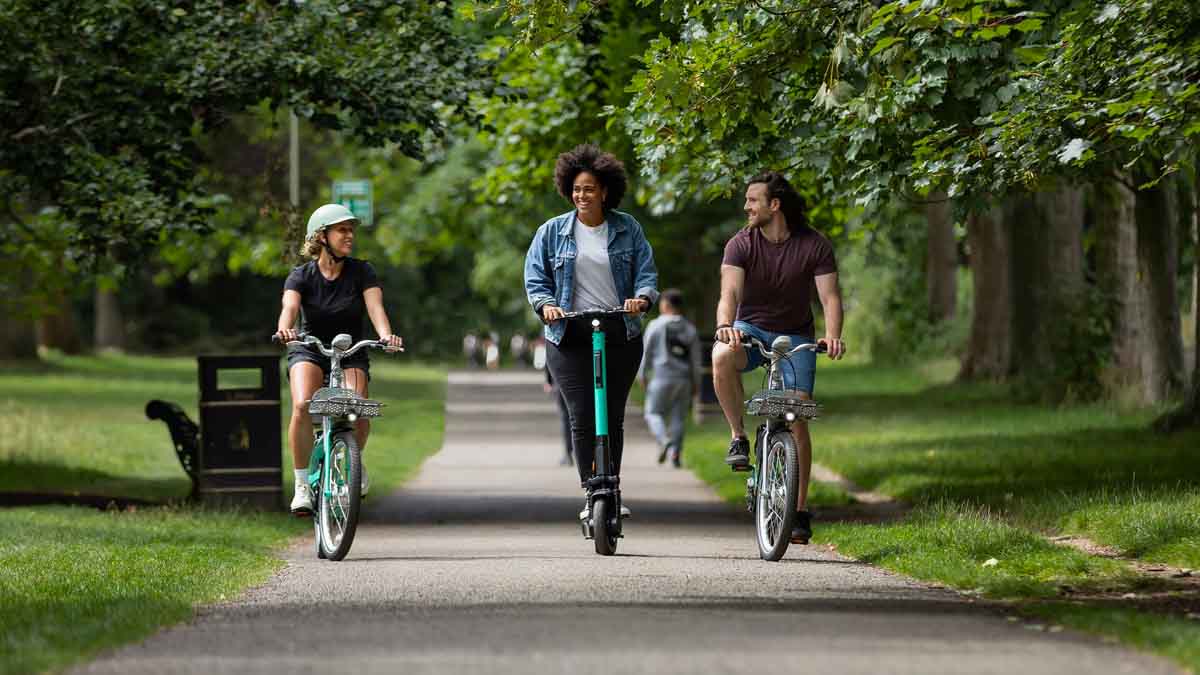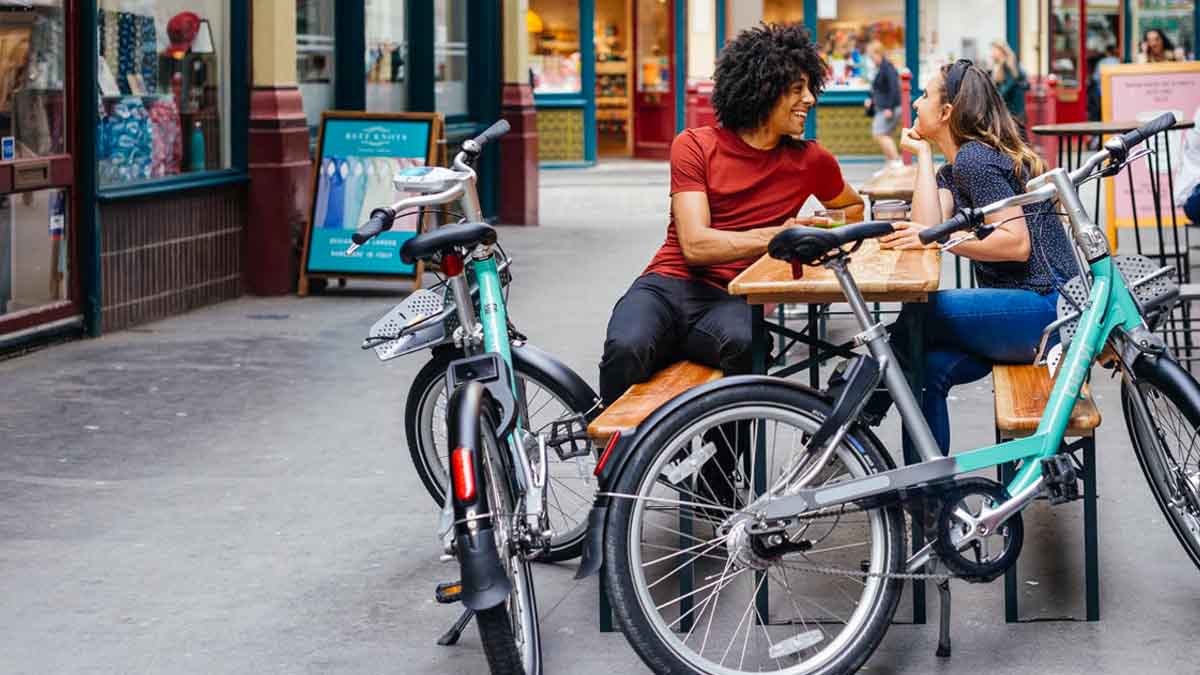 Get in touch with our press team for additional support.