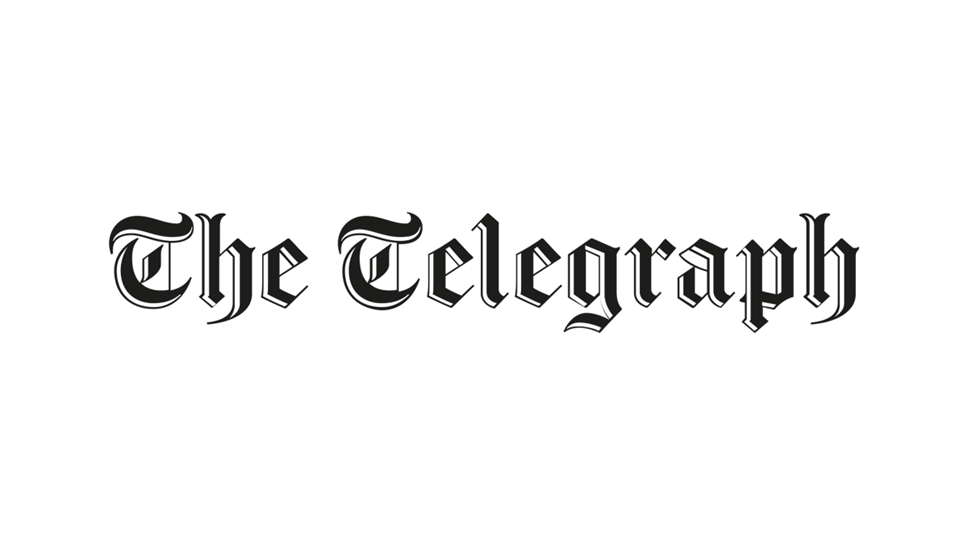 Meet the woman who uses lasers to save cyclists' lives
Emily Brooke is the creator of one of the most revolutionary technologies in modern biking history, so it's surprising to learn that she's far from a lifelong cycling fan.
But the inventor and entrepreneur was actually in her mid-20s before she rode a bike as an adult. That pivotal moment came in 2011, shortly before Brooke was due to begin her final year of a product design degree at Brighton University, when a friend coaxed her into completing a charity bike ride across the UK.
The epic cycle sent her back to her studies with renewed determination – as well as an idea for her final project. Now she had seen first-hand how dangerous life could be for cyclists on the road, she wanted to help change things for the better....